DATE: April 11, 2011 2:15:08 PM PDT
WWU's Small Business Development Center to Co-Host 'Hot100BizBook Club' at Bellingham Public Library April 13
Contact: Jennifer Shelton, Western Washington University's Small Business Development Center director, (360) 778-1762 or jennifer.shelton@wwu.edu
BELLINGHAM – Western Washington University's Small Business Development Center will co-host the "Hot100BizBook Club" from 10 a.m.-noon on Wednesday, April 13 in the Fireside Room of the Fairhaven Branch of the Bellingham Public Library.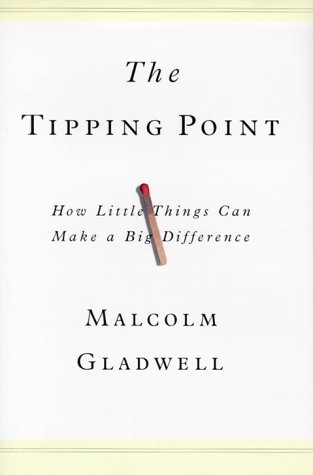 The book club is a free event with a goal of providing ideas and advice from popular business books and having attendees come away with at least one solid idea to increase their business's revenues or profits by at least $100,000.
The featured book at this meeting is "The Tipping Point: How Little Things Can Make a Big Difference," by Malcolm Gladwell.
Elizabeth Rusnak, of the NW Business Development Association, will facilitate the event. At NWBDA, her goal is to help business owners achieve the opportunity of purchasing a commercial building for their business operations.
The Hot100BizBook Club will meet the second Wednesday of every other month; future dates are June 8 and Sept. 14. The event is co-sponsored by Hot100Business, NW Business Development, WWU's Small Business Development Center, Bellingham Public Library and Village Books.
For more information contact Jennifer Shelton, WWU's Small Business Development Center director, (360) 778-1762 or jennifer.shelton@wwu.edu