DATE: March 1, 2011 12:56:22 PM PST
WWU to Host Summer Study Abroad Program Information Sessions for India, Switzerland/Italy, and Tanzania in March and April
Contact: Marlene Harlan, WWU Extended Education and Summer Programs, (360) 650-7221 or marlene.harlan@wwu.edu .
BELLINGHAM – Western Washington University is offering a number of public study abroad programs this summer led by Western faculty; each program provides hands-on academic enrichment combined with a unique cultural experience.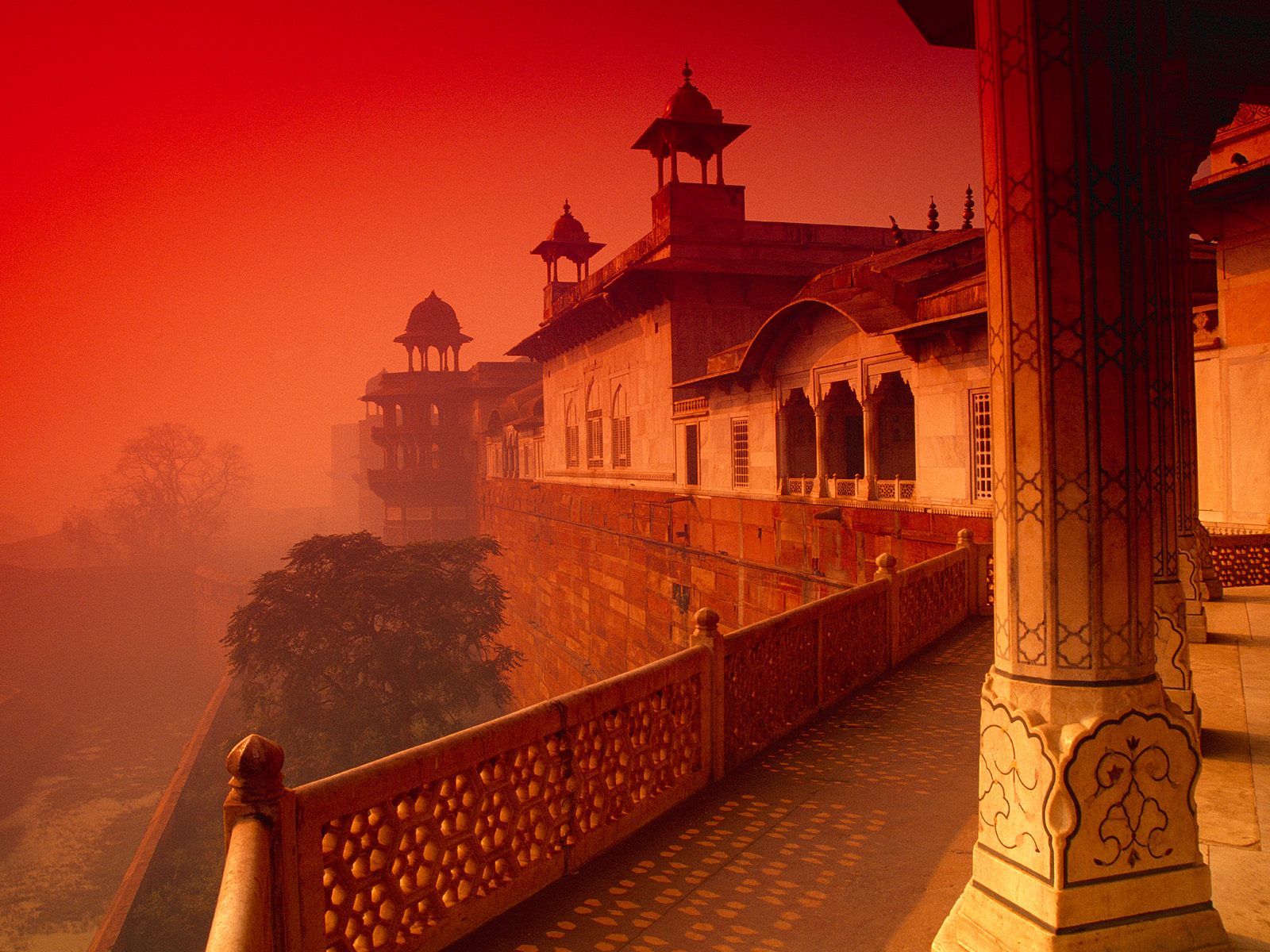 India is just one of the possible destinations this summer on a WWU study-abroad program. Information sessions for this trip will be held on April 5 and 19 at 3:30 p.m. in Academic West 406 on the WWU campus.
Travel to India and study international business: In a country with over one billion citizens from varying religions (Hinduism, Islam, Christianity, Buddhism, Sikh, Jain and more), discover how a kaleidoscope of cultural synergy provided the infrastructure for an economy that has moved from third-world status to one of the fastest growing economies in the world.
Travel to Switzerland and Italy to study the philosophical underpinnings of biodynamics at the Goetheanum in Switzerland and then examine the rhetoric of the Slow Food Movement. Gain an understanding of the bridge between farm and table, then cross that bridge and visit the home of the Slow Food movement in northern and central Italy to study food aesthetics, the history of gastronomy, and sensory taste science.
For the individual seeking a more focused artistic experience, explore options for sustainable development in Tanzania, study the geography of Mount Kilimanjaro, and develop nature photography and writing skills on the Serengeti. This trip includes a number of course options, allowing customized studies to suit personal interests.
To learn more about these trips, attend one of the program information sessions:
India: April 5 or April 19, 3:30 p.m., WWU Campus, AW 406
Switzerland/Italy: April 7, 4 p.m., WWU Campus, AH 225
Tanzania: March 9, 4 p.m., WWU Campus, AW 303
Details and additional WWU summer study abroad and travel programs (Africa, Canada, Costa Rica, Greece, Italy, Mexico, Peru, Senegal and New Orleans) are listed on the web at www.wwu.edu/travelprograms. For more information, e-mail summer.session@wwu.edu or call (360) 650-3308.